DJ App Downloads
---
Also check out our other products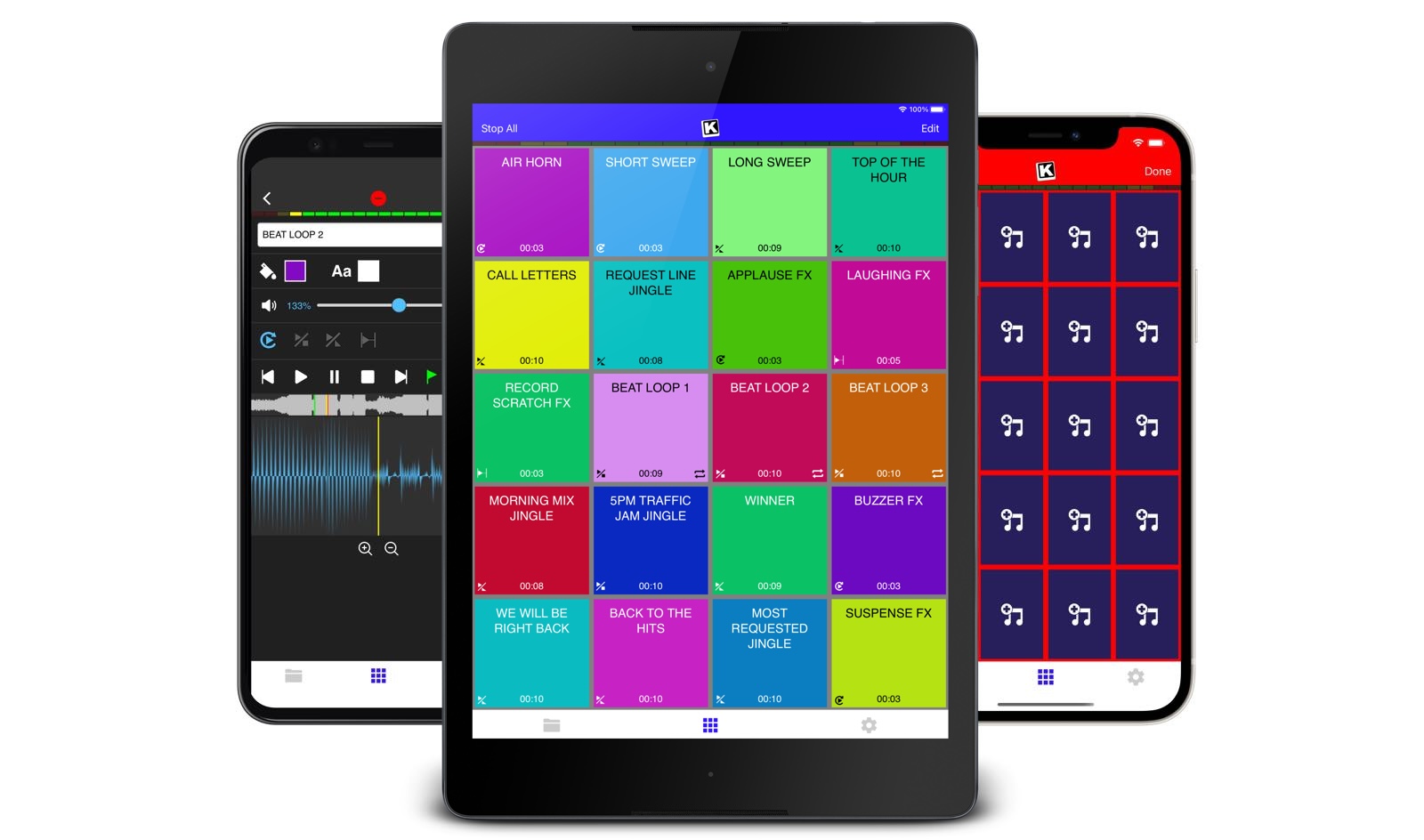 KueIt Mobile
Free to try!!!

Extended Support for KueIt
$
One year additional support for KueIt
Are you looking to upgrade your DJ set? Or thinking about getting into DJing? Buy DJ software from Mixcity and enjoy a professional entertainment setup. Here you can find our one-stop shop for DJ app downloads, from our soundboard mixer software to our additional support programs. We've got apps compatible with a variety of devices, from Apple products to Windows laptops and Android phones. Our software systems are compatible with Serato, Rekord Box, PCDJ, Mix Emergency, Pioneer, Rane, Numark, and more. With a simple click, you can download and get your hands on new DJing features that'll enhance your performance and any live event. Download DJ software from Mixcity and transform weddings, restaurant and bar entertainment, and club performances with a professional DJ show.