How our customers used JammText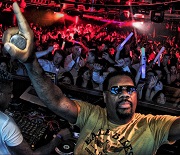 "At first I didn't quite understand all the ways JammText could benefit you. But once I saw it in action at a live event I was sold. The key to your success as a DJ is how many people love what you do and are willing to follow you. JammText is definitely the best new tool to hit the market that will allow you to engage directly with your audience and help build that all important following. It's part of my rider when doing large concerts, festivals, and other venues."
Fatman Scoop
Legendary two-time Grammy Award Winner
fatmanscoop.com
New York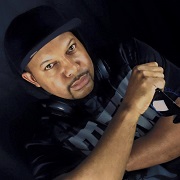 "I own an event hall in Kentucky, and I'm always looking for new ways to win over customers. After showing them JammText and how it works, they immediately book the venue. Seeing their faces light up when they see their pics on the big screen - it really breaks the ice at the parties. I also use JammText on my online radio show to interact with listeners. I love this software, and it's really separated me from other DJs and businesses."
Mix Master DJ Sheldon
Memories Event Venue
DJ Sheldon Show on 93.5 The Wiz Internet Radio
frankfortmemories.com
Frankfort, KY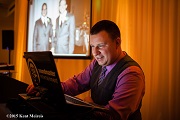 "I have been using JammText at my karaoke nights and at a couple weddings. The response has been incredible. The guest at weddings have a lot of fun sending in their favorite pics and seeing them on the big screen. The bride and groom are blown away seeing all the great pics of their wedding."
Alan Ley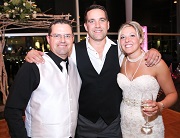 "I have been using JammText at events, and it adds another element of interaction. People LOVE to see pictures of their family and friends up on the TV monitors. JammText is a game changer for mobile entertainers."
David Meine
DJ Dave's Mobile Disc Jockey
djdaves.net
Boise, ID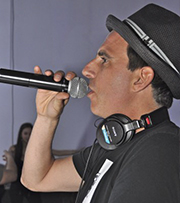 "Using JammText really got my crowd engaged. I got over 300 messages in one night, mostly picture texts! JammText gives me another way to connect with my audience."
VJ Chris Landry
WMC 2016 VJ Battle Champ
vjchrislandry.com
New York City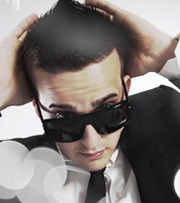 "I used JammText recently while DJing a wedding. The bride and groom loved it. Their friends and family sent over 70 pictures! I was able to give the couple all the pictures at the end of the wedding on a flash drive."
Skinny Jimmy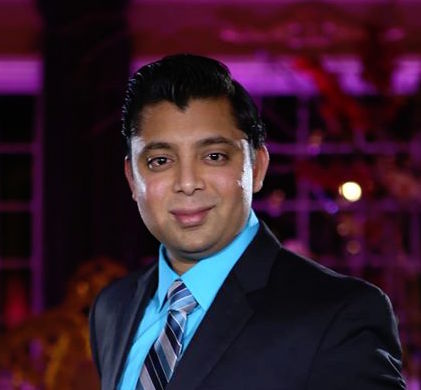 "I used JammText at a prom and the response was GREAT! We got over 150 pictures. Even the teachers were sharing pics on screen. The school wants me back for next year. JammText took my mobile business to the next level."
Nehal Parikh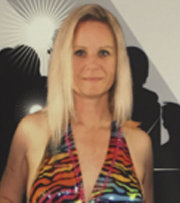 "JammText was a huge hit at our last gig. The night started slow, but JammText broke the ice. So many pictures were being posted that it drew everyone closer to the screen and straight to the dance floor. The owner of the venue liked it so much, I was able to book more gigs."
Sam "Lady Hurricane"
Hudson Valley, NY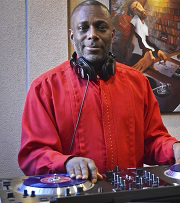 "My audience now has another platform to request songs. They can text pictures which can then be posted on social media as well. It's a game changer!"
EZ Hutch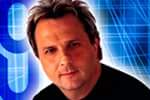 "We used the JammText social media wall at our yearly radio station concert. The audience loved seeing their pictures on screen, and it helped promote our station on Twitter and Instagram."
Scotty Mac
Program Director, WSPK K104 FM
k104online.com
Beacon, NY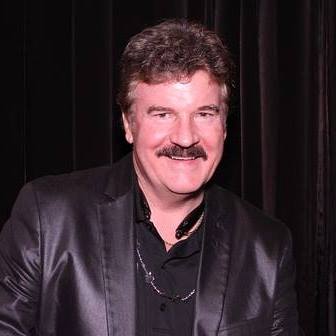 "Jammtext rocks my parties! For smaller venues I use a raised 50 inch display. For larger rooms I use one or two 10 foot screens, and the crowd responds by sending in lots of texts and photos. People love seeing their photos, shout outs, and what other people send in. It mixes well with my videos. Love it!!"
Jim Spann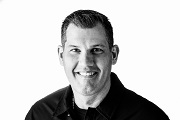 "While I have used other services in the past, JammText BLOWS THEM AWAY! The simplicity of the software and the power of the presentation are the perfect combination for an EXPERIENCE you can offer your clients like none other. Since most everyone is already texting and tweeting...there is very little to no learning curve. They just keep doing what they are already doing, and the excitement of seeing their messages and photos on the big screen, in real time, captivates them immediately. We are always looking for ways, as DJ businesses, to stand out and capitalize on weekday work and untouched markets...look no further than JammText!"
David Hanscom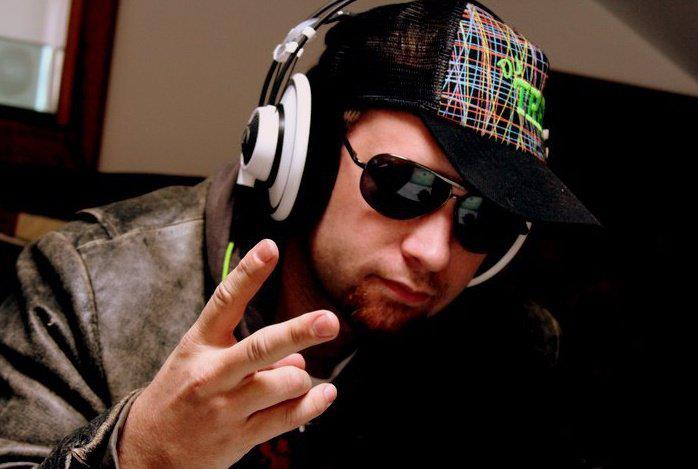 "We used this for a Prom recently and received over 1500+ txt messages in 4 hours. Also thank god for the approval platform because some of those pictures weren't safe for a school zone. Kids these days. Its definitely worth a look into!"
DJ Trend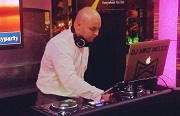 "Jammtext takes guests' interaction to the next level. GAME CHANGER!"
DJ Mike Melice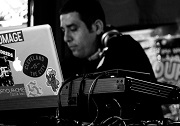 "For me JammText is meant to build customer lists, save pics guests took from your events, build your twitter and IG base, take requests via text with the ability to text everybody back and thank them for coming out. Next-level crowd interaction and invaluable for corporate events!"
Rob Stylz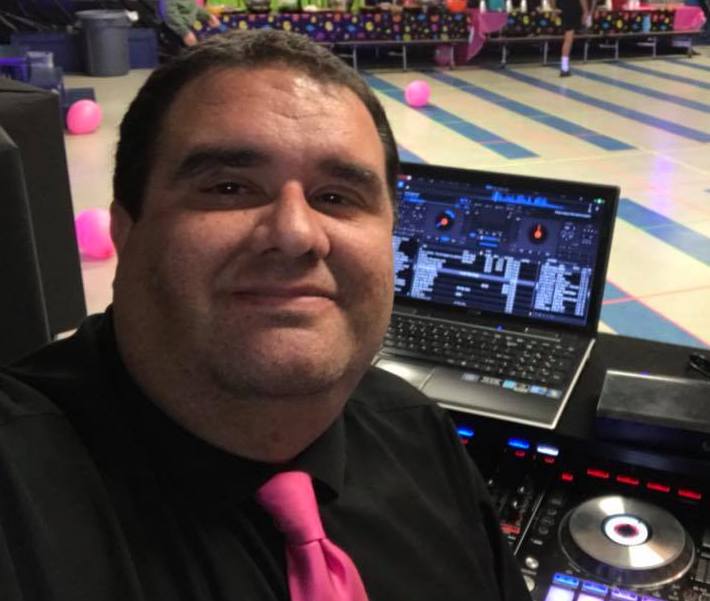 "Jammtext has been amazing, over the last few months my schools have been raving about how much they enjoyed using JammText at their event and have added it to all their future events!"
Nick / DJ Extreme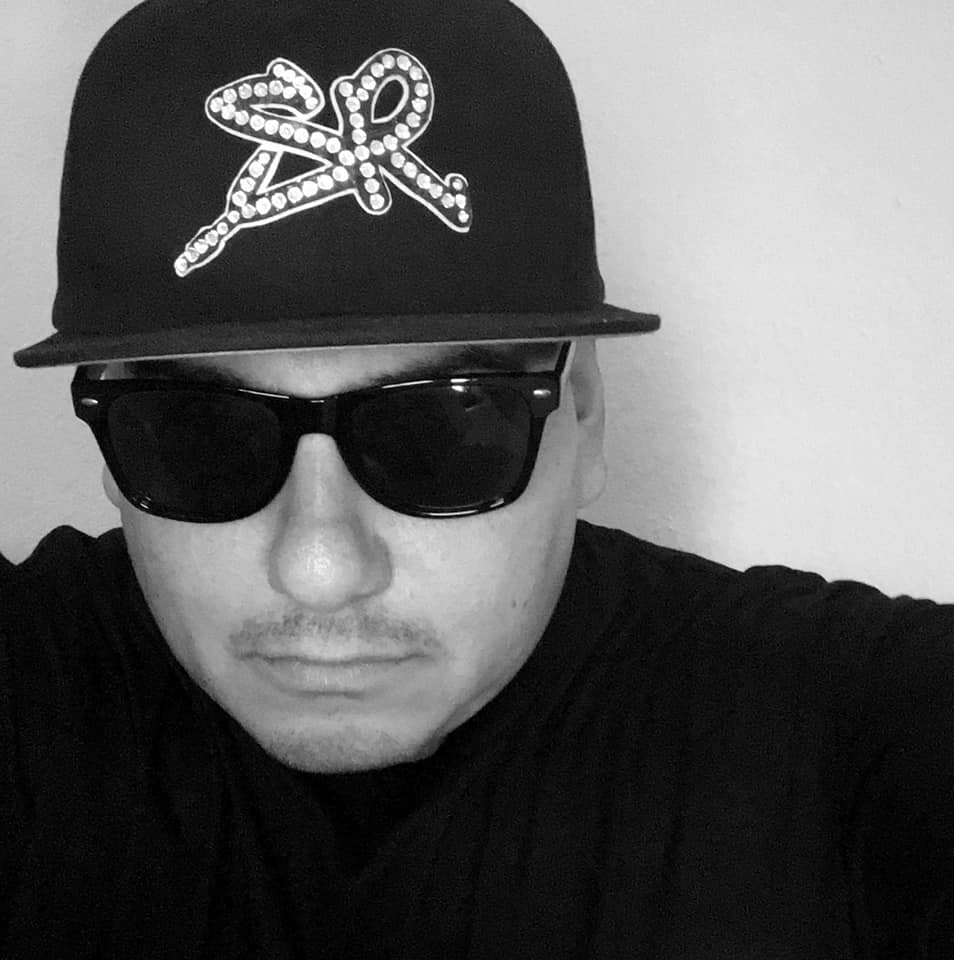 "Jammtext is the best interactive software out there! I have a mobile DJ company and it's a great addition to my business. It is perfect for weddings, birthdays, sweet 16, corporate events, bars, lounges and clubs. There is no event too small or big to utilize. To say the least, that with my live-radio internet shows, it gives me the opportunity to interact with my listeners. Overall, I love it and I highly recommend it."
DJ Solo Remix
Orlando, FL
JammText can work for you too. Click the link below and get JammText today!